A brand new redesign is coming soon!
Welcome to Mattknits.com!
Matt Knits is a family owned and operated business and is founded by an autistic young man named Matthew Yee. Matthew has a strong desire and talent for knitting and would like to share it with others who also enjoy knitting. If you would like to learn more about Matthew, please visit the "About Matt " or the "blog" under "About Us."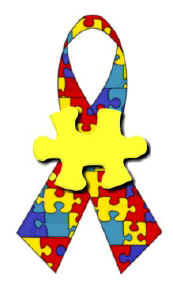 We specialize in hand knitted hats and scarves! Come see what's in store for you!
Some of you may be wondering about the topic of autism. What is it? How has autism affected Matthew? To learn more about the subject, please visit the "Autism links" under "Resources".
Matthew uses high quality materials from Lion Brand®, Caron®, Bernat®, and much more to knit his hats, scarves, and other hand knitted products.
Please visit the new online games that are on this webpage. There are games for everyone, including those who have autism.
If you have any questions or concerns regarding the quality of our products, or if you have any suggestions about this site, please contact us by visiting our "Contact Us" page.